Hiring an SEO Consultant
Are you looking for an SEO consultant to help your drive more visits to your website and sales online?
Search Engine Optimisation (SEO) is about optimising your website for words which people search for on Google and making your website appear as high as possible.
Get in touch today and I can help you achieve this.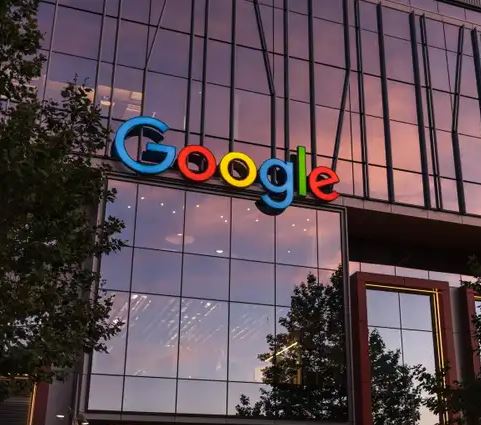 Why Hire Me As Your SEO Consultant?
With over 12 years experience as an SEO consultant, I have worked with start-ups to international brands to help drive visits, revenue and goals from their website.
As a freelance SEO consultant, I specialise in crafting tailored strategies that align with the unique goals and challenges of each business I collaborate with. I have a wide range of experience in many sectors and industries including Automotive, Finance, Retail, Travel, Charity, Arts & Crafts, Fashion and Skincare.
What Clients Say
"Gareth has worked with us as an SEO consultant across a number of projects and he's always our first port of call when we have SEO queries. He knows his stuff and has been invaluable as we've developed our content, with tips and advice as well as more formal briefings and reports. Highly recommended."