Below are some of the clients I have worked with over my 12+ years experience in the SEO industry as both an employed SEO manager and freelance SEO consultant.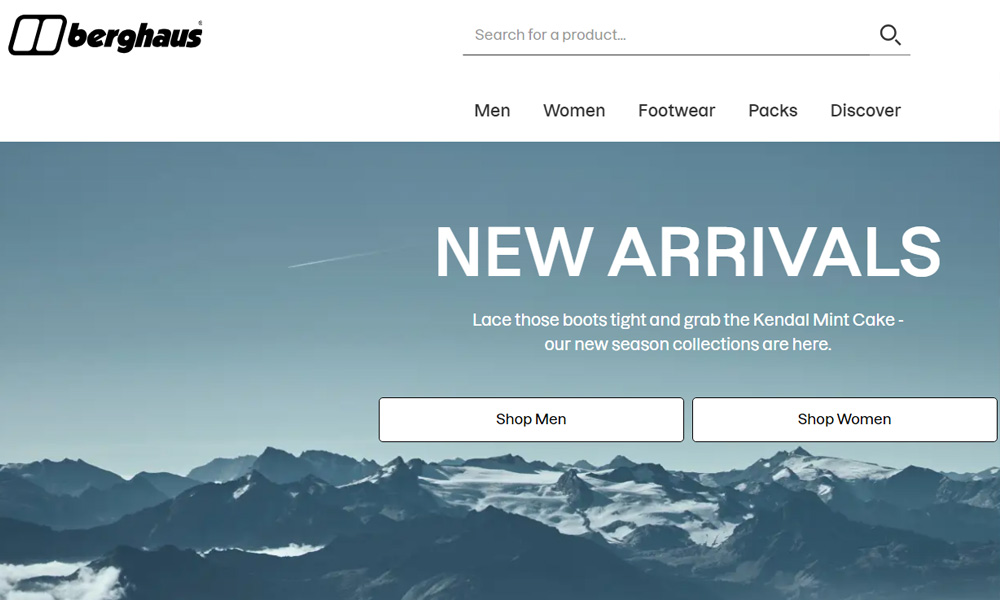 Berghaus
I collaborated with a outdoor clothing brand Berghaus to enhance their SEO strategy, driving substantial growth in online visibility and organic traffic.
To boost their off-page SEO, I cultivated high-quality backlinks through outreach to outdoor enthusiasts, influencers, and relevant websites.
I helped Berghaus by increasing their online sales and establishing them as a go-to destination for outdoor enthusiasts.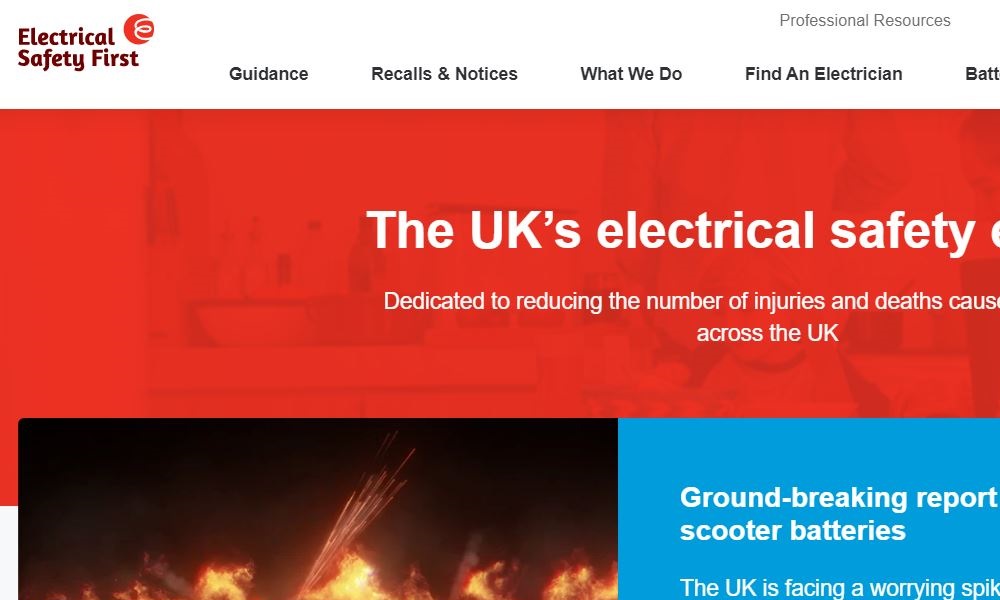 Electrical Safety First
I worked with Electrical Safety First for over 8 years iteratively increasing visits to their website consistantly year after year.
Digital PR was a key part of delivering key messages around electrical safety to consumers. Campaigns had to be smart, engaging and sharable to help ensure campaigns reached as many people as possible.