Hiring a Link Building Consultant
Are you looking for an SEO link building consultant to help you achieve more backlinks to your website?
Not all links are created equal. Quality is more important than quantity. High-quality backlinks from authoritative and relevant sources are more valuable than numerous low-quality links. In fact, low-quality or spammy links can have a detrimental effect on your SEO efforts and may even lead to penalties from search engines.
Get in touch today and I can help achieve backlinks for your websites.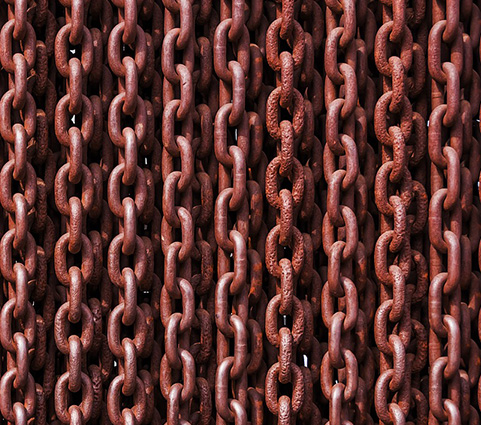 Why Hire Me As Your SEO Link Building Consultant?
With over 12 years experience as an SEO Link Building consultant, I have worked with start-ups to international brands to help achieve links to their website.
As a freelance SEO link building consultant, I specialise in crafting tailored link building strategies that align with the unique goals and challenges of each business I collaborate with. I have a wide range of experience in many sectors and industries including Automotive, Finance, Retail, Travel, Charity, Arts & Crafts, Fashion and Skincare.
What Clients Say
We have been using Gareth as an SEO consultant for quite a few years and he has shown that he know what he is doing and can get results. I am very pleased with his work and results.