Content marketing has become an important part of SEO as a way of getting your brand on different publications. It is regarded as the most organic way of generating coverage and links to your website.

If famous artists made travel posters for the city they were from
Content marketing campaign for Ken Bromley Art Supplies imaging what travel posters would look like if they were designed by famous artists. The aim was targeted towards travel publications. It was featured on Lonely Planet.
---
Pets Home Alone
Content marketing campaign for Electrical Safety First targeted towards dog and cat publications. The aim was to raise awareness to pet owners about the dangers of leaving phone chargers plugged in whilst not being used.
---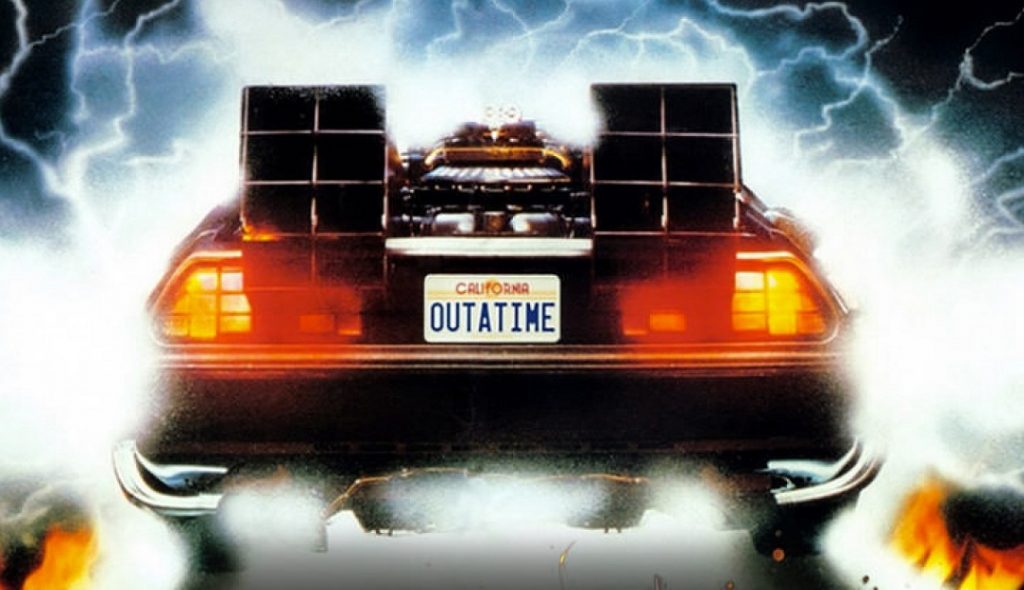 88 facts about the DeLorean
Content marketing campaign launched on Back to the Future day – October 21 2015. We've focused on the star of the show, the DeLorean. The aim was to get coverage on car and movie websites. It was featured on FastCar Magazine.
---